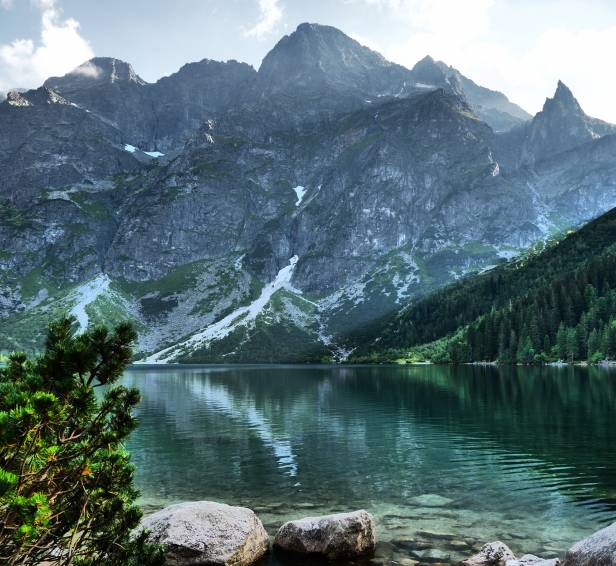 Bialka Tatrzanska
Bialka Tatrzanska is a picturesque Podhale village located near Zakopane. It is one of the most attractive mountain resorts.
Bialka attracts tourists both in the summer and winter season. Through the village flows the crystal clear Bialka River, where you can freely enjoy the benefits of the sun. Nearby numerous trails encourage hiking. The Terma Bania bathing resort, famous for the relaxing and healing properties of its thermal waters, is open all season.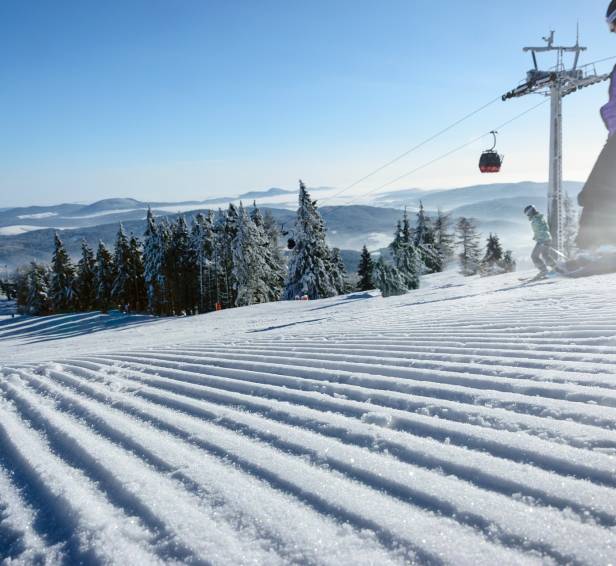 Winter attractions
Bialka is a great place for skiers, there are more than a dozen ski lifts and many winter equipment rentals. The most famous ski resorts are Bania and Kotelnica.

Winter attractions in Bialka Tatrzanska:
"Kotelnica Białczańska" ski resort
Kaniówka, Zebra Bania ski lifts
illuminated cross-country trails
snowmobile rentals
ice rink
ski schools, equipment rentals
sleigh rides - sleigh ride.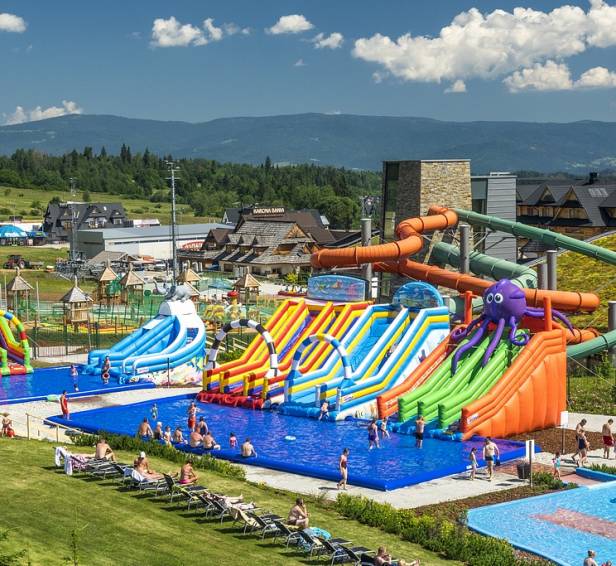 Summer attractions
Bialka Tatrzanska is an excellent place for people who value peace and quiet, but also active recreation, and above all, the charms of the Tatra landscape.

Summer attractions in Bialka Tatrzanska:
children's playground, sandpit, swings, slide, trampoline at our place
barbecue
Bialka river about 150 m away
Bialka Gorge - a nature reserve, where the movie Janosik was filmed
In the summer we suggest you go to the top of Kotelnica where sheep grazing is carried out. You can visit the sheepfold and see how the regional cheeses are made.
go-kart track
bike rental - monster rollers and quads
walk in the woods and hills full of berries and mushrooms.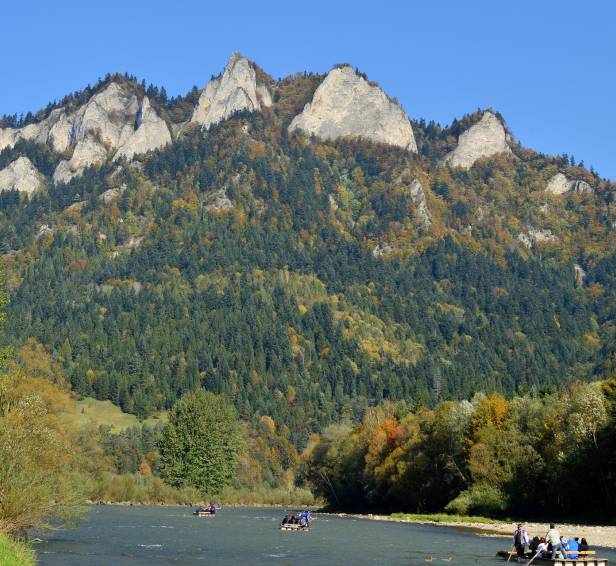 Tourist information
Our facility is a good base for various excursions:
Zakopane 20 km
Palenica Białczańska - Morskie Oko 16 km
Lysa Polana 15 km
to the border with Slovakia - Jurgów 6 km
Niedzica Dam, castle and miniature park 20 km
Rabkoland - amusement park for children 25 km
bus stop 300m
thermal pools BUKOVINA 6 km
thermal pools Szaflary and Gorący Potok 12 km.